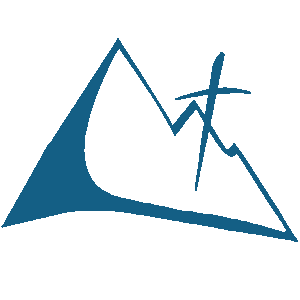 Mountain Side Baptist Church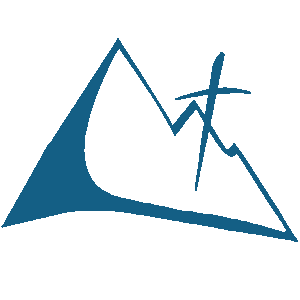 Mountain Side Baptist Church seeks to be a lighthouse to the citizens of Surprise and the surrounding communities; providing sound Biblical preaching and teaching for everyday life, as well as refuge and support during life's stormy trials.
We are an Independent, Fundamental, Baptist church. By that we mean the following:
Independent: Mountain Side Baptist Church is an autonomous (self-governing) body of baptized (immersed) believers in the Lord Jesus Christ. We are not part of any denomination, conference or hierarchy. We do have a "loose-knit" fellowship with thousands of independent Baptist churches across America and around the world.
Fundamental: That is, we believe the Bible (King James Version) is God's Holy Word and is the only authority for faith and practice. We also believe in separation from unscriptural doctrine and movements such as the ecumenical movement.
Baptist: We are Baptist because we hold to the historic Baptist position or Baptist distinctives. We are not Protestants, as church history reveals a perpetuity of New Testament doctrine outside the church of Rome since the time of Christ.