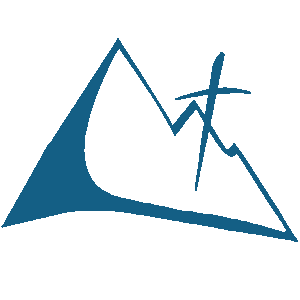 Mountain Side Baptist Church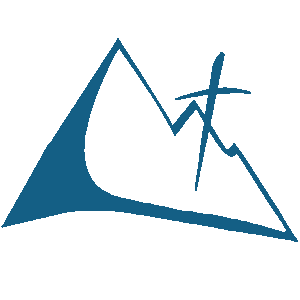 MSBC Live Streams video from our Sunday morning and evening services, as well as our Tuesday evening services.
Service times are as follows:
​
Sunday Mornings 10:00 a.m.

Sunday Evenings 5:00 p.m.

Tuesday Evenings 7:00 p.m.
​
We hope that the live stream will be a blessing to you, and if you are in our area, we would love to have you come visit any of our services in person! Have a blessed day and thanks for watching!
You may contribute to MSBC by clicking the 'Donate' button above. Please not that all designations of funds by contributors are considered as suggestions only by Mountain Side Baptist Church. Further note that Mountain Side Baptist Church does NOT process online giving, but uses the services of https://tithe.ly for all online denotations. Thank you for supporting the ministries of MSBC, and may the Lord bless you!
Download a Mobile APP in your app store, by clicking the appropriate link on the right for easier mobile viewing.
​
NOTE: When opening the app for the first time you will be asked to enter the 'Church I.D.' To view MSBC live streams and archived videos enter:
msbcsurprise
Check out our
YT channel to
catch up on
our recent
Sunday series!