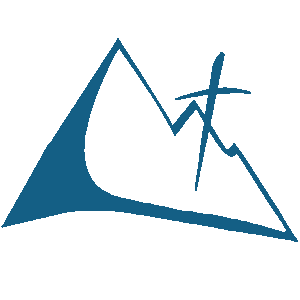 Mountain Side Baptist Church
Bro. Oster accepted Christ as his Saviour at the age of thirteen and surrendered to preach a few years later at the age of sixteen. After high school, he began attending Pacific Coast Baptist Bible College as a pastor's major. When the school moved to Oklahoma City, Ok, and became Heartland Baptist Bible College, Bro. Oster moved with it and continued his studies. During a missions conference at Southwest Baptist Church, the Lord called him to be a missionary. Bro. Oster immediately changed his major from pastoral to missions.
​
After graduating with a four year bachelor's degree in Biblical Studies, his family began an internship at Central Park Baptist Church in Carrollton, TX, serving under Bro. Delbert White, pastor. They faithfully served the Lord there as Youth/Associate Pastor. The Lord blessed their ministry there using them to lead a youth department from eight to around thirty in three years. The Osters were able to see many saved.
​
In 2004, the Oster Family began deputation to raise support to be missionaries in Argentina. Their deputation took around two and a half years. They then arrived in Monte Grande, Argentina on February 14, 2007. Within a month, they were in daily language school classes. "We saw many souls saved, a church planted, and lives changed by the Power of God while in Argentina."
​
The Lord called the Oster family home to continue serving him in the United States in 2012 at their sending Church in Liberty Baptist Church in Lewisville, TX under the leadership of Dr. Dick Webster. "We were in charge of the Youth Class for three and a half years. We saw the class grow and many teens saved and surrendered to full time ministry. We then moved out of the Youth Class and became the full time associate pastor."
​
On March 17 the Lord moved the Oster Family sending them to accept the call to pastor at Mountain Side Baptist Church, Surprise, Az. It is the Oster Family's great desire to see the Church grow, Missionaries sent, and lives changed in Surprise and the greater Phoenix area.
​